Training Course in Implementation of Good Agricultural Practices According to GLOBALG.A.P.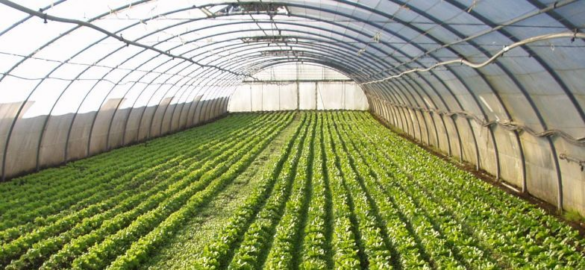 Length: 25h
Registration Fee: €125 (Bonus for companies)
Objectives: To address all technical aspects related to the requirements for the implementation of the GLOBALG.A.P. product certification system, with special emphasis on the role of the farmer and the implementation of good agricultural practices.
Content:
– Good agricultural practices and the GLOBALG.A.P. protocol.
– GLOBAL.G.A.P. implementation.
– Requirements for crops.
– Requirements for the Fruits and Vegetables Module.
– Documentation according to GLOBALG.A.P.
– Conducting of audits.